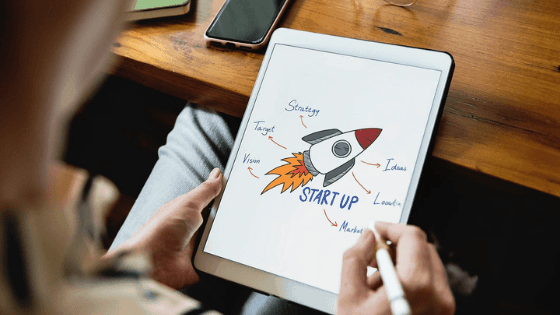 Using Content Marketing Niches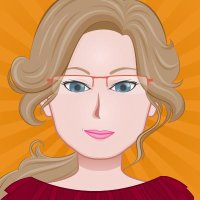 Please welcome Guest Blogger and Social Media Contributor Greta Weiner to Quill Digital Marketing's Blog. Today Greta will be talking about Niche Marketing. Greta's blog, Greta Weiner Digital, provides Content and Social Media Management.
Greta has an extensive background in media advertising and marketing – newspaper, radio, television, cable, and online.
One of the first in Albuquerque to offer Social Media Marketing to her clients, she's worked with companies like Cliff's Amusement Park, New Mexico Health Connections, a QVC jewelry company based locally, Ronald McDonald House Charities, and Bernalillo County.
In 2018 the trend prediction was an increase in content marketing. And so far, halfway through the year, that's held. Content marketing has increased to more than just written blogs and social media posts. Blogs are now short and long. Social media posts may be graphics, pictures, or videos. And even display advertising is making a comeback in the digital world. You might be wondering how you can keep up all the content based on your industry/business?
Think Niche Marketing or Sub Branding. For example, let's take the beer Companies. Budweiser is the Brand. Bud Lite is a sub-brand. It has its name, has it's own branding, but the messages echo the main messages of Budweiser. Likewise, as parts of a company's brand, sub-brands both support, and benefit from the parent brand. In many ways, a sub-brand can be considered the well-nurtured and cultivated child of a brand parent. All of your brands, including sub-brands, make up your brand family.
Do the same for your business. It will not only help you focus on new content, but it will also seem like you are customizing your content to specific customers. For example, are you a Jeweler? The niches are almost endless. You can go by category: new vs. vintage, watches, rings, necklaces. You can also niche by stone: diamonds, rubies, and naturals.
An example for a mobile home dealer might be to write content niched for tiny homes, single and double wides. Or maybe you want to categorize by the material makeup of the houses.
In some instances, a sub-brand or niche could warrant its own social media profile. Let's go back to the example of a jeweler. The jewelry store is a full-service store but has marketed itself as a place to go for engagement rings. The store might have two social media profiles for each platform of the business. The full-service jewelry store page that occasionally posts about engagement rings but focuses on repair, watches, necklaces. The second page where all the content is about engagement rings and marketed to that demographic. Doing this also allows the jeweler to cross-promote the businesses by sharing one page's posts to the other page.
Niche marketing/sub-branding for content is a useful way to keep your content fresh and relevant – it's another trend in business as a whole and digital marketing. Back to the idea of tailoring your content for a specific customer. There is a vintage jewelry collector, that is going to respond to a vintage jewelry post, ad, or video. Creating content with this person in mind keeps them engaged without having to sell all the time. It could be an article on appraising vintage jewelry, or a story of a particular piece. Building customer trust by sharing the company's expertise and stories through digital content, makes them feel safe and more likely to purchase products.
One of the leading marketers of our time, Seth Godin, says, "Marketing is no longer about the stuff that we make, but the stories we tell." And your customers want to imagine themselves in those stories. Sub branding your products or services is one way to ensure they find what they are looking for, desire, and need.
We understand. You're a business person, not a marketer, writer, or content creator. That's where we come in. We'll help you figure it out, find your niche(s) and make your content work for you.
Learn more about Greta Weiner Digital.
---
At Quill Digital Marketing, we are Websites and digital marketing experts, so you don't have to be. We make sure that your business Website or Digital Marketing is up to date, monitored, maintained, and cutting edge, without a second thought from you. We make your business work better. And it all starts with a conversation.